CORE VALUES
Our business has been a fixture of NE Ohio for over 30 years. We strive to understand your unique needs, providing the highest quality results and meeting deadline requirements on time.
Alpha Tool and Mold
has been servicing the plastic molding and die cast industries since 1978. We specialize in building precision plastic molds, including the hot runner and unscrewing types, die cast dies, and related components. We are also familiar with precision machining and prototype work for various industries. We have dedicated manpower and equipment allowing us to give you excellent lead times for your mold repair and revision requirements. We have our own plastic custom molding manufacturing area enabling us to sample molds and do production runs for our customers.
Above: Video of our mold making and part production involvement in a world wide humanitarian project!
Our engineering staff
is available for your part and mold design requirements. We can build to your furnished designs, solid models, surface data or wire frames. We operate 2 shifts per day, and have 20 employees with 3,000 man-hours/month working capacity allowing us to run some of our equipment unattended for maximum productivity. Our facility has 10,500 square feet of manufacturing, and office space. We are familiar with close tolerance work and know the importance of on-time deliveries.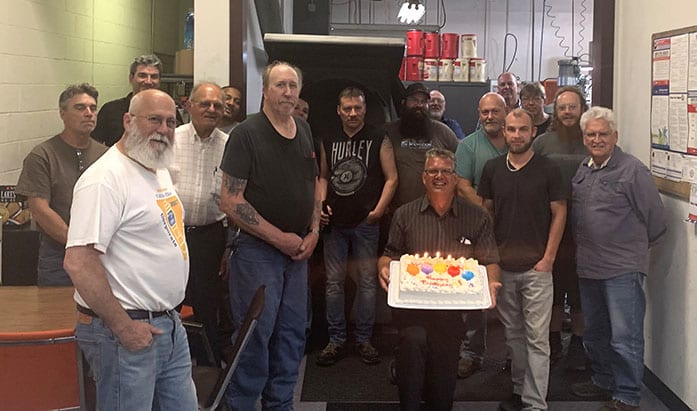 STATEMENT OF PHILOSOPHY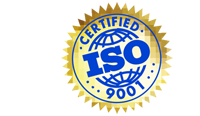 Our Mission is to efficiently produce high quality tooling and products in a timely fashion achieving financial goals for the company, and its employees. These goals will be accomplished through efficient planning, execution, and the hard work and dedication of the team.
EXCEPTIONAL PEOPLE
Our employees are people who are exceptional at what they do, motivated to achieve results and have high standards of quality and integrity. They must always willingly strive for improvement in their technical skills and interpersonal relationships with customers and other members of the team.
OUR CUSTOMERS
Our clients share in the realization that by purchasing high quality tooling, and products in conjunction with prompt service, and technical assistance will realize higher productivity with less down time. This is the common theme of all manufacturing companies that we service, their satisfaction will improve our position in the industry.
BUSINESS GROWTH
We will adhere to steady business practices to ensure the success of our company. We will charge at a fair and reasonable rate that is commensurate with the quality of the products and services we provide. The company will invest profits in our equipment, facility, and employee's training necessary to remain competitive and ensure the growth of the company in today's marketplace.
LEADERSHIP
The Company will provide leadership to promote growth and long-term commitment with each employee. Our standards shall always be high so our employees strive to achieve higher levels of skill and productivity. We will create an environment where our people enjoy coming to work and have a sense of pride and accomplishment in our work.
ATTENTION TO DETAIL
Will separate us from the average
Attention that is paid to the small details and finer points in our day to day operations by our employees will result in a higher quality of our products. This will enable us to increase our market share and maintain a high level of customer satisfaction and loyalty.
- Alfred Pischel
Founder Alpha Tool and Mold